Uganda's celebrity scene has seen a new category of personalities join it – TikTokers, complete with all the camaraderie that has over the years come with musicians, actors, Denis Onyango and a host of politicians.
Joseph Musazi is one of the new stars, under his "Jose Chakala" moniker, through his now-famous "Landlord" character.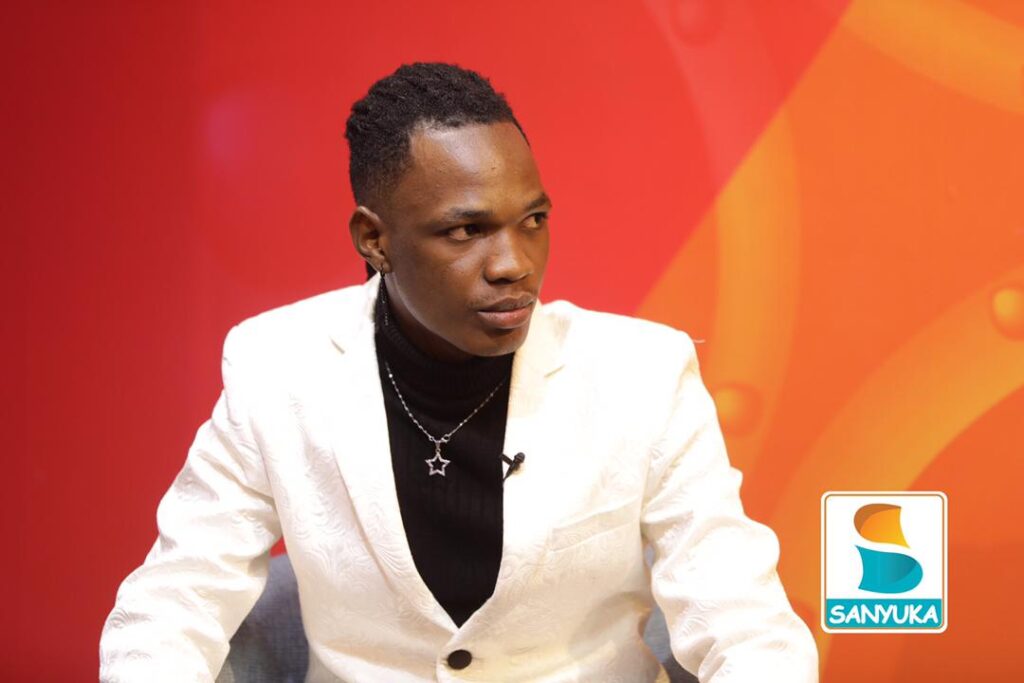 Speaking to Sanyuka TV's 'Bigenda Bitya' breakfast show with Annatalia Oze, Jose Chakala revealed that he joined TikTok as recently as December 2021, and that his commitment to the platform he has now seen him make more than 200 videos, garnering more than 600k followers in under a year!
On why the "Landlord" character, Jose Chakala said, "I am a tenant, and I have come experience different kinds of landlords' behaviour."
"The [landlord] character was an instant success, I believe because many could relate with my videos, and that motivated me to do even more video content in that context," Jose Chakala added.
On the sacrifices the TikToker has made, Jose Chakala says it has been quite some investment, "I don't own the clothes I use in my videos; I have to hire the suits I use which costs me at least UGX 100,000." But all has not been in vain, as he says he can now make a living off TikTok.