Get ready, entertainment enthusiasts, because Sanyuka TV is set to bring the heat to the second edition of Roast and Rhyme's 'Nyam on the Nile' extravaganza in Jinja! This three-day picnic experience, organized by the renowned Swangz Avenue, promises a wild ride of fun, music, and mouthwatering roasted treats. Brace yourselves for the most electrifying event of the year, fueled by the unstoppable force of Sanyuka TV.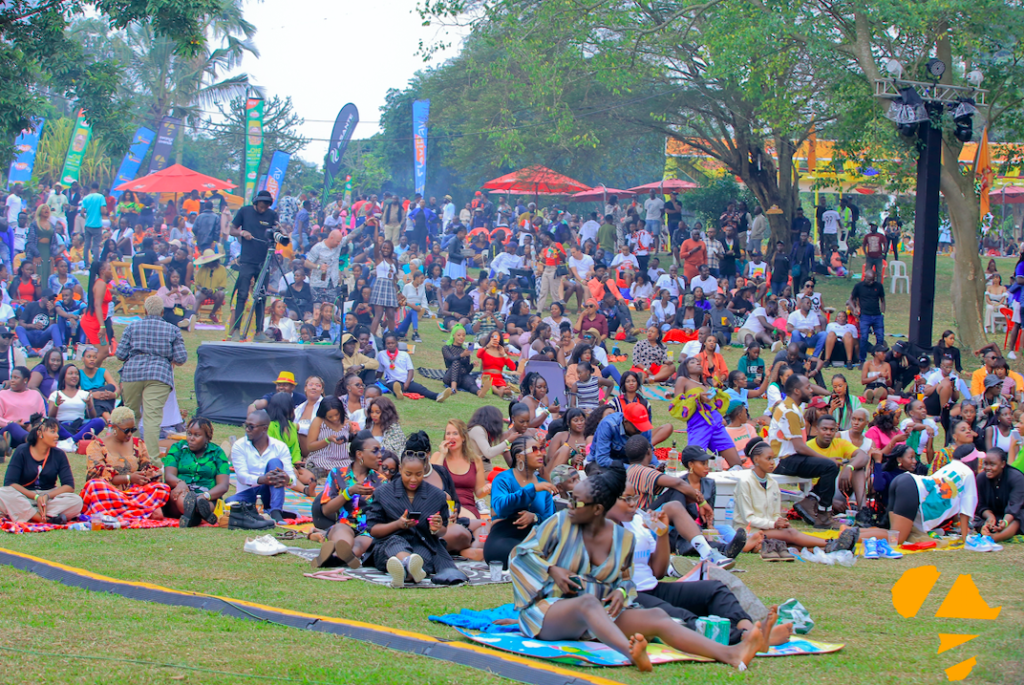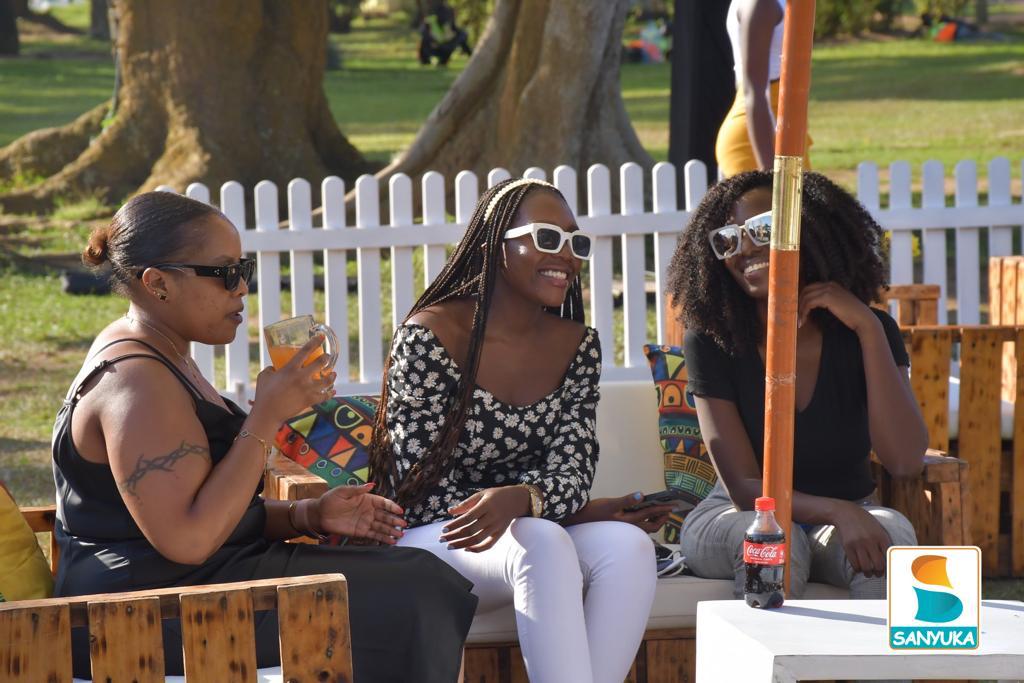 Uganda's unrivaled home of lifestyle and entertainment, Sanyuka TV has an irresistible lineup of popular shows like Uncut Kalakata, Music Jam – Tunnyuke, Morning Xpress, and Big Deal. These shows have captivated audiences nationwide, leaving them hungry for more. And now, they're taking their entertainment prowess to new heights by sponsoring the epic Roast and Rhyme 'Nyam on the Nile' Edition.
Nicholas Ngobi, the mastermind behind Sanyuka TV's branding, couldn't contain his excitement, exclaiming, "We had an absolute blast at our first Roast and Rhyme event in February, and now we're gearing up for an even bigger and more mind-blowing celebration of Ugandan entertainment in Jinja this June!"
Sanyuka TV is pulling out all the stops to ensure viewers get the most sizzling and exclusive event coverage. They'll be there from start to finish, giving you the inside scoop on what's hot and happening. Whether you can make it to Jinja or not, Sanyuka TV has your back. They'll bring the fire directly to your screens, so you don't miss a beat of this unforgettable experience.
So mark your calendars, entertainment fans, and get ready to immerse yourself in the electrifying world of Roast and Rhyme, powered by the unstoppable force that is Sanyuka TV.