Mesach Semakula rocked Kampala Serena Hotel as he celebrated his 46th birthday with a sensational concert, "Mesach at 46," on Friday, March 19, 2023. Mesach Semakula, a household name in Ugandan music, entertained his fans with a mesmerizing performance that showcased his exceptional talent and timeless appeal.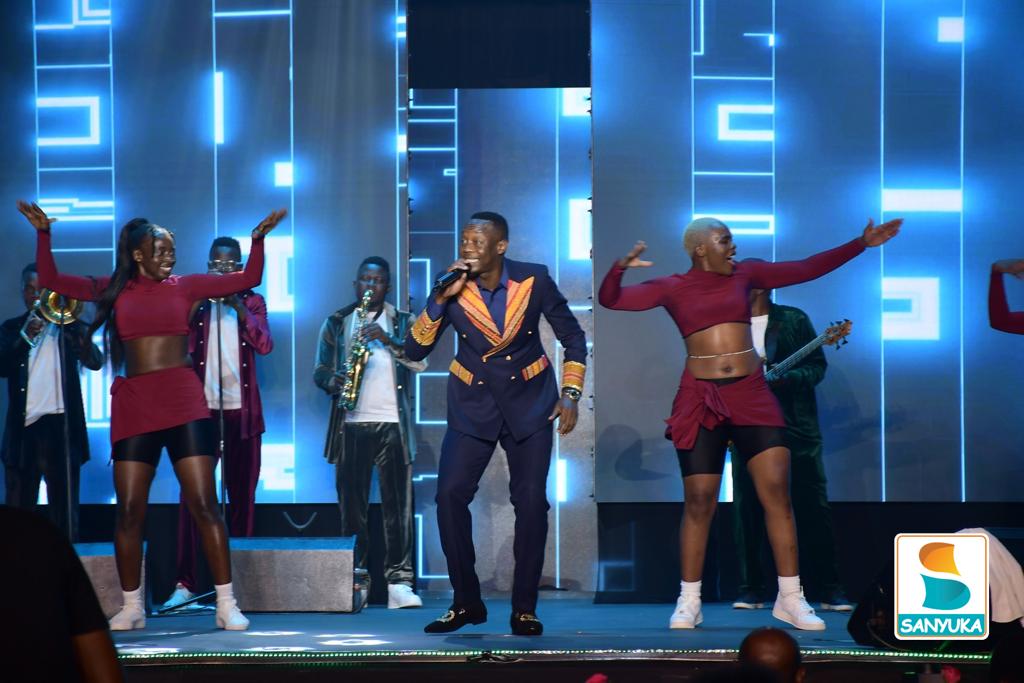 Mesach Semakula, known for his soulful voice and charismatic stage presence, has been an influential figure in Ugandan music for decades. With a career spanning over 25 years, he has consistently delivered hits that have resonated with fans across generations.
As the chosen venue for this momentous occasion, the Kampala Serena Hotel provided the perfect setting for an evening of elegance and grandeur. Known for its luxurious ambience and top-notch facilities, the hotel served as a befitting backdrop for Mesach Semakula's remarkable milestone celebration.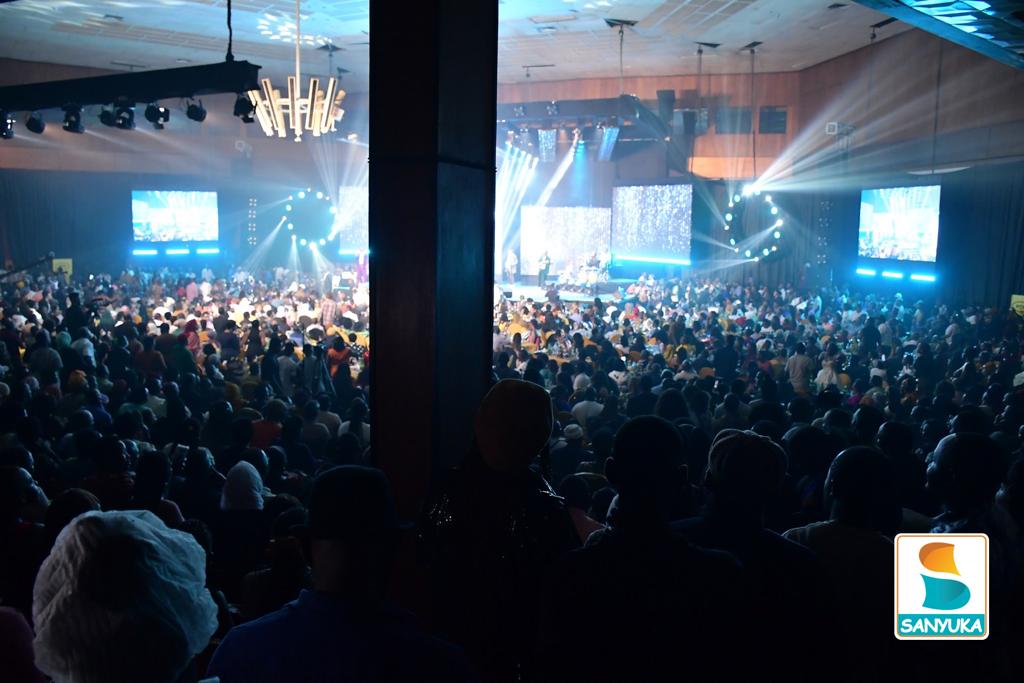 From the moment attendees stepped into the venue, they were greeted with a sense of sophistication and excitement. Mesach Semakula took the stage amidst thunderous applause and a wave of excitement from the ecstatic crowd. His performance was a masterclass in showmanship, with each song exuding his unique blend of emotion and musical prowess.
Mesach effortlessly transported the audience through his extensive discography, performing both his classic hits and newer releases. The concert featured a carefully curated setlist that showcased Mesach's versatility as an artist.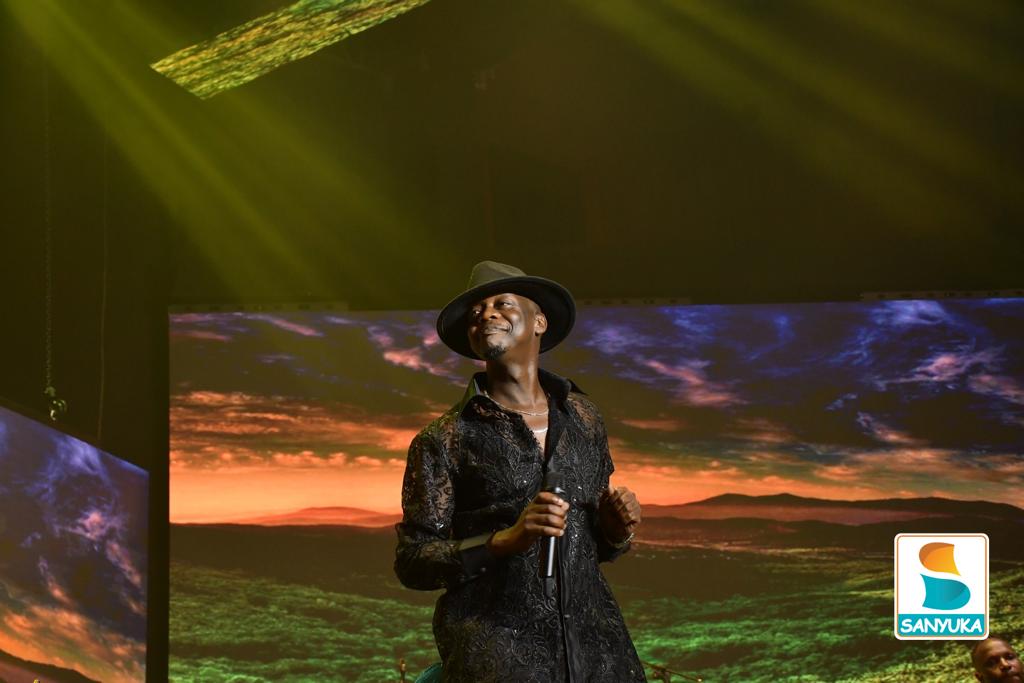 Mesach Semakula's celebration drew a star-studded crowd, with prominent figures from the entertainment industry, fellow musicians, and loyal fans in attendance. The concert served as a platform for collaboration and unity as Mesach was joined on stage by surprise guest performers who added an extra layer of excitement to the already electrifying atmosphere.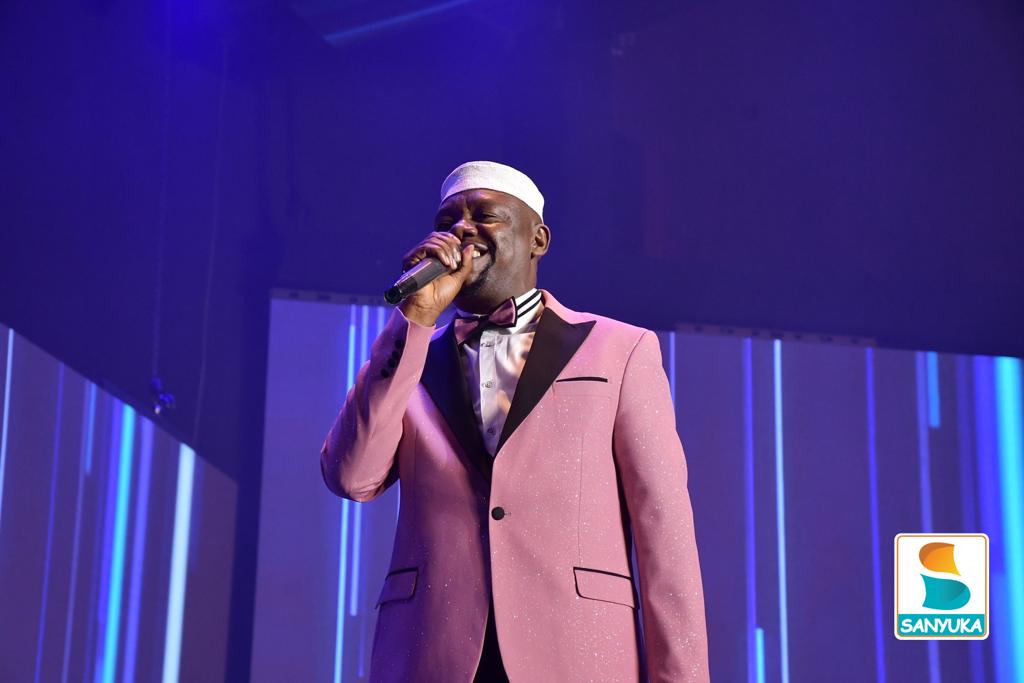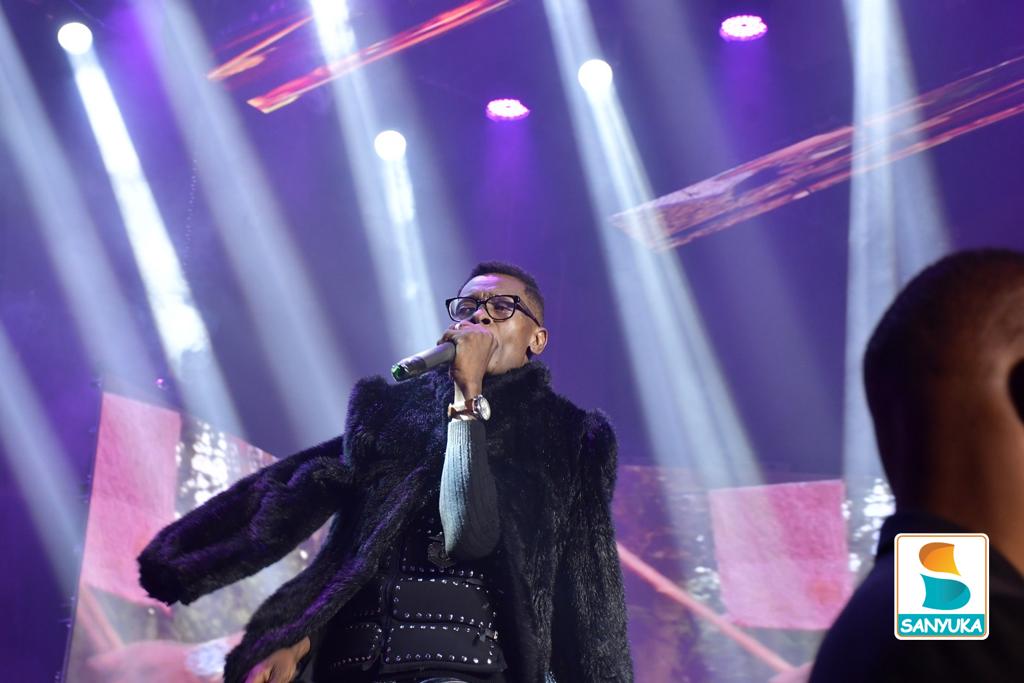 "The concert was a resounding success, marking a significant milestone in the career of one of Uganda's most beloved musicians," one of the city revellers noted.
Mesach Semakula's remarkable performance at the Kampala Serena Hotel showcased his enduring talent and left an indelible mark on the hearts of his fans. As his music continues to resonate with audiences far and wide, Mesach's legacy as a legendary musician only grows stronger.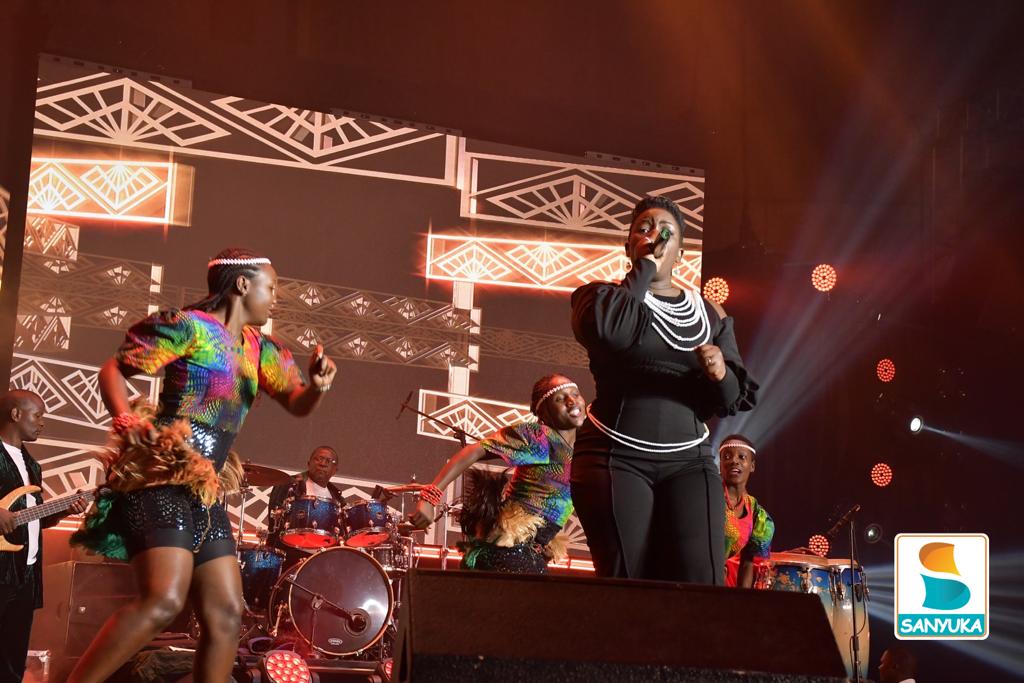 The "Mesach at 46" concert will be remembered as a night filled with music, joy, and celebration, honoring an artist who has enriched Uganda's cultural landscape, one of his fans mentioned.