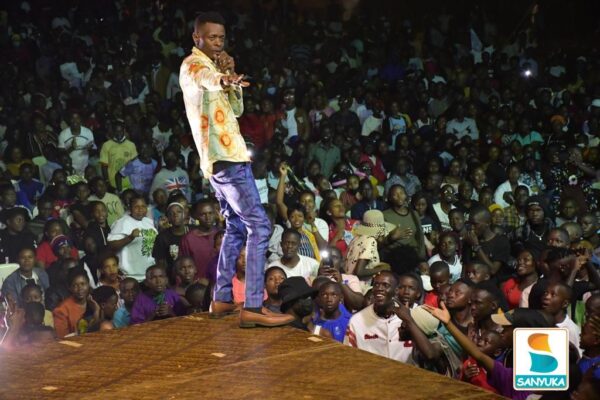 On New Year's Day, thousands of fans gathered at the Forest Park-Buloba for the second day of Sanyuka TV's "Sanyuka Egabudde" celebration.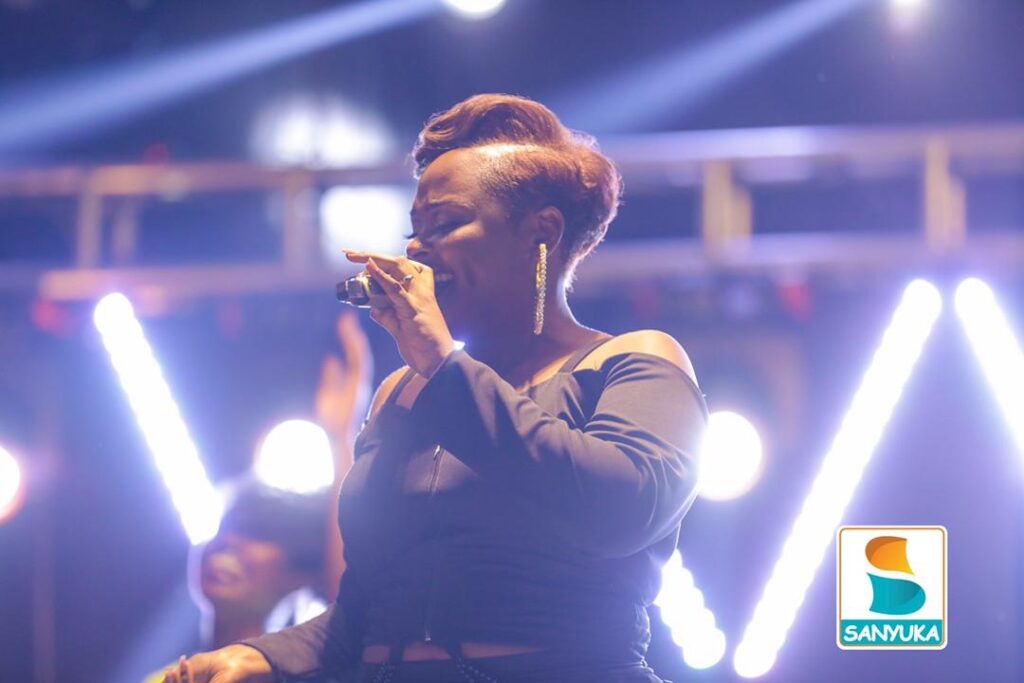 This two-day event, part of Sanyuka TV's efforts to connect with and give back to the community, featured over 50 live performances by some of Uganda's biggest artistes and comedians, including Eddy Kenzo, Jose Chameleone, Rema Namakula, Martha Mukisa, David Lutalo, Mickie Wine, and Crysto Panda, among others. Crazy University, Bizonto, Madrat and Chiko, Maulana, and Reign are the comedians that also entertained the crowd along with various Sanyuka TV hosts and DJs.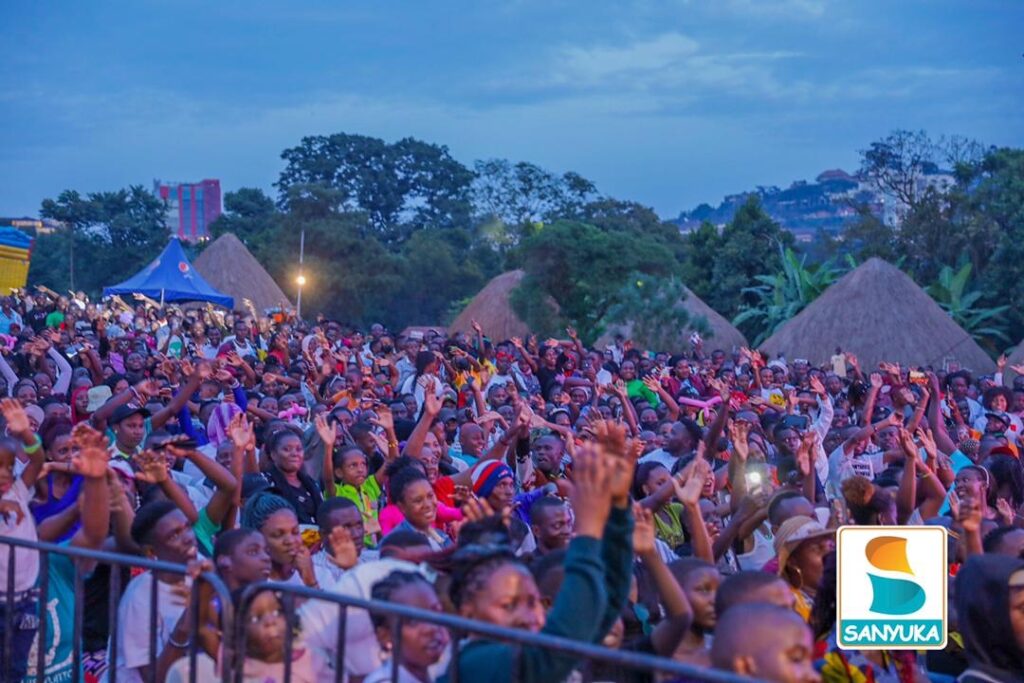 The first day of "Sanyuka Egabudde" was held on December 25th at the Uganda Museum and was just as successful as the second.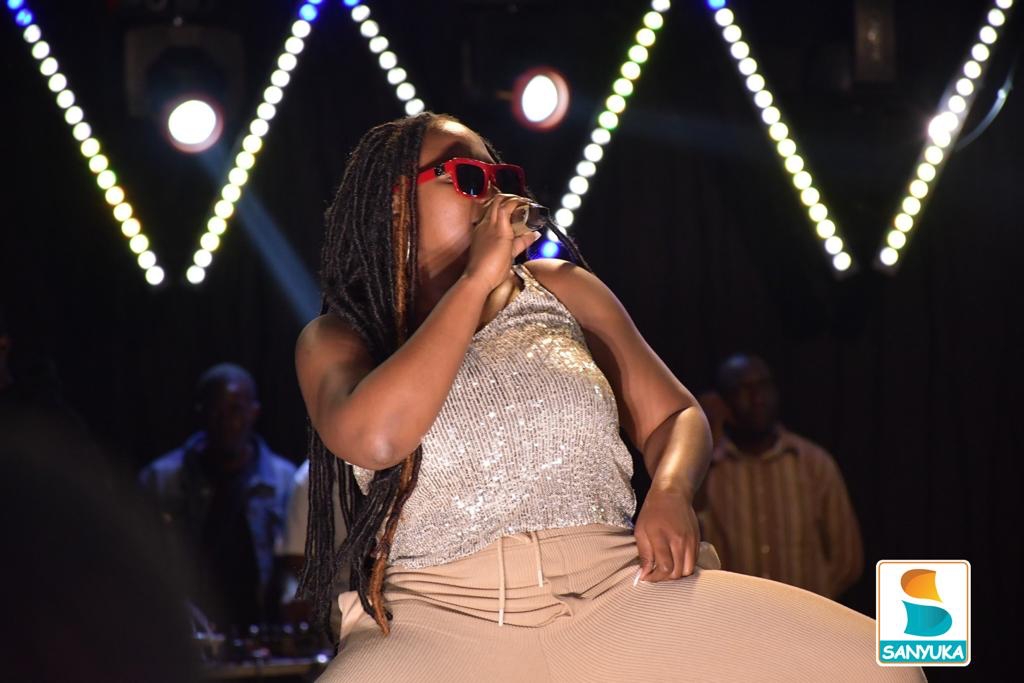 "Sanyuka Egabudde" was organized by Bajjo Events in conjunction with Sanyuka TV and sponsored by Sumz Foods, Rose Foam, Pepsi Uganda, and Stanbic Bank Uganda. As Uganda's leading entertainment TV station, Sanyuka TV is committed to bringing viewers the best in lifestyle and entertainment, including shows like "Uncut Sabula," "Music Jam – Tunnyuke," and "Bingenda Bitya," among others.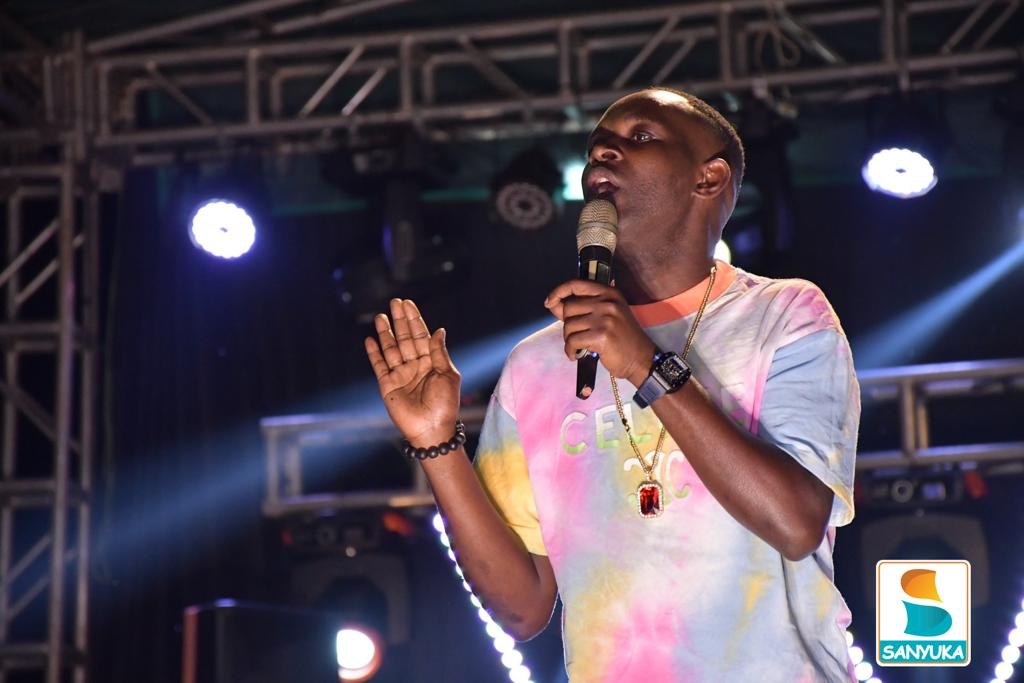 You can catch Sanyuka TV on multiple platforms, including DStv, GOtv, Zuku TV, and StarTimes, and streaming online via Afro Mobile. Don't miss out on the fun – tune in to Sanyuka TV today!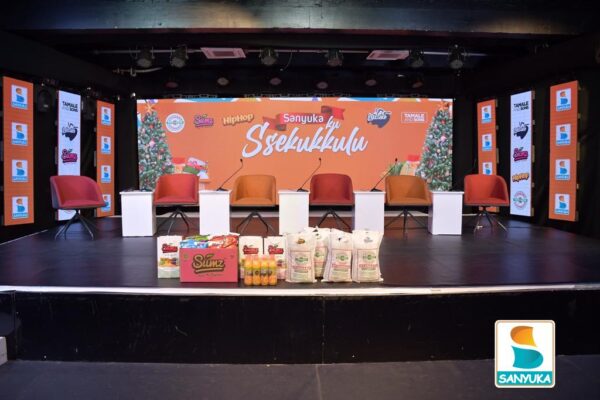 Kampala, 9th December 2022- Sanyuka TV has launched 'Sanyuka ku Ssekukkulu,' an annual festive season campaign where the mainstream market-focussed TV station gives back to its audiences with items to be used during the festive season. These items include Christmas gift hampers from Sanyuka TV's partners, t-shirts, aprons, boda-boda jackets, cooking oil, beauty products, soft drinks cartons, and household items.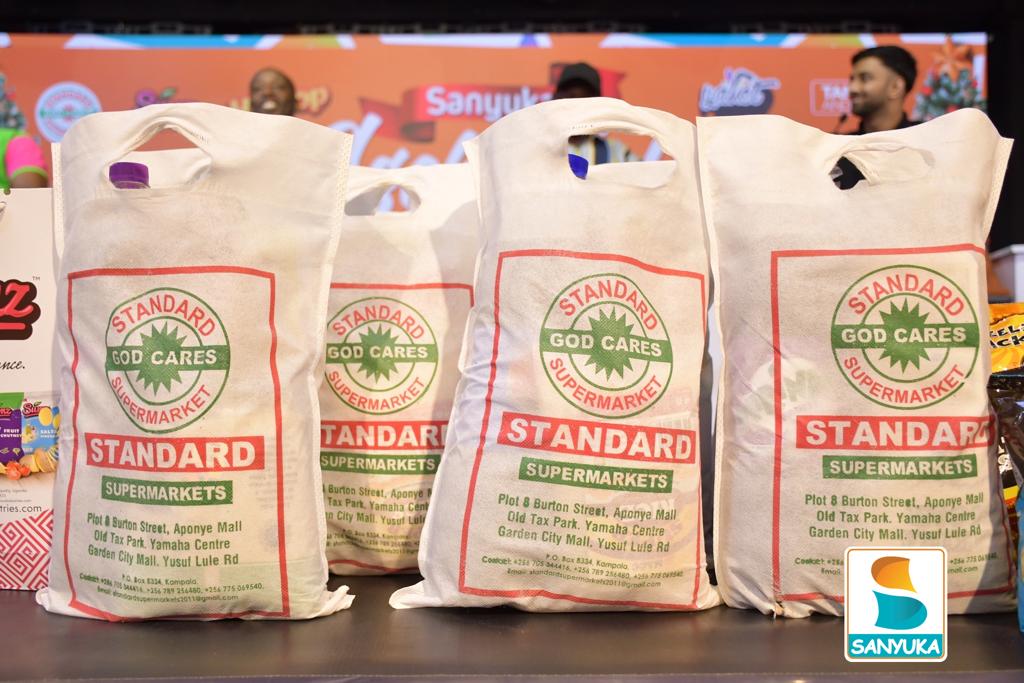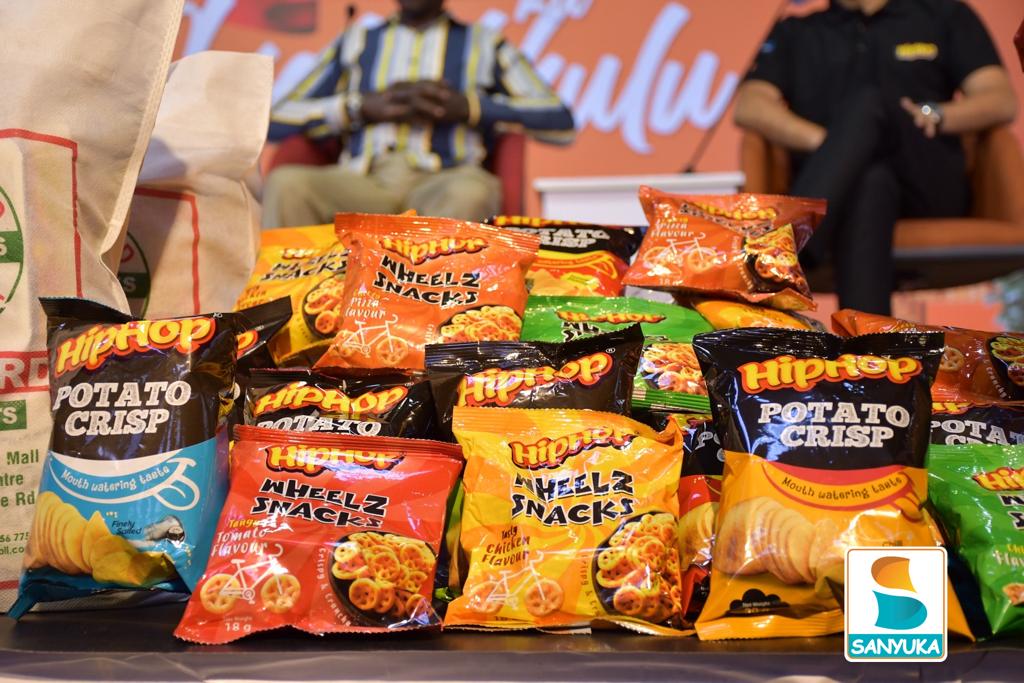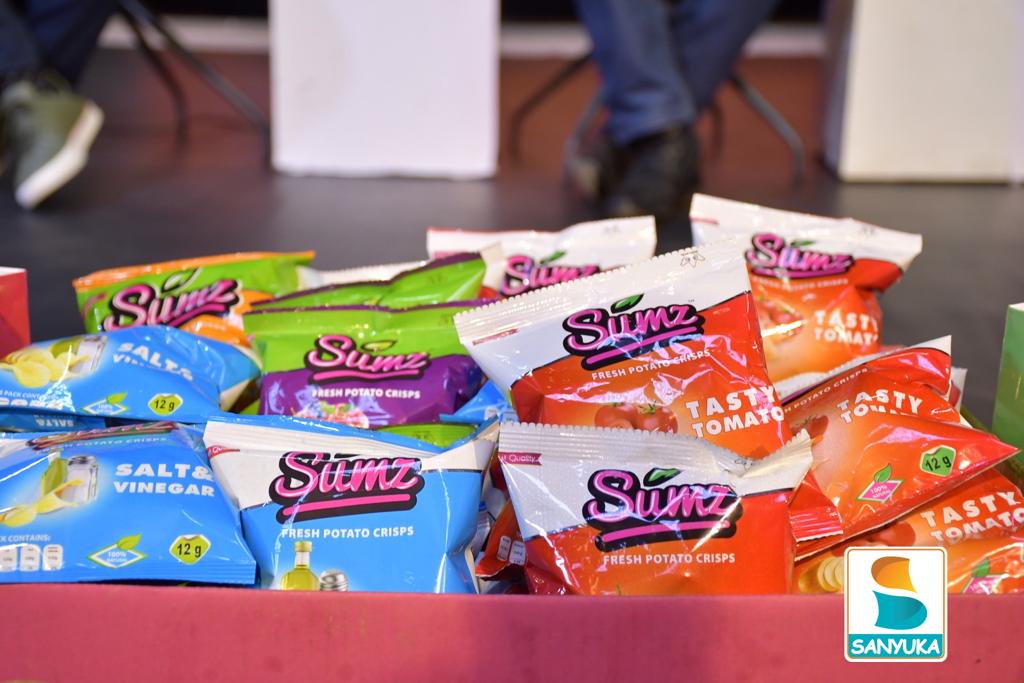 Sanyuka TV Brand Manager, Nicholas Ngobi, while speaking at the launch, said, "The campaign is aimed at making the festive season a little easier for viewers who have stayed loyal to Sanyuka all year even with the tough economic times we are living in."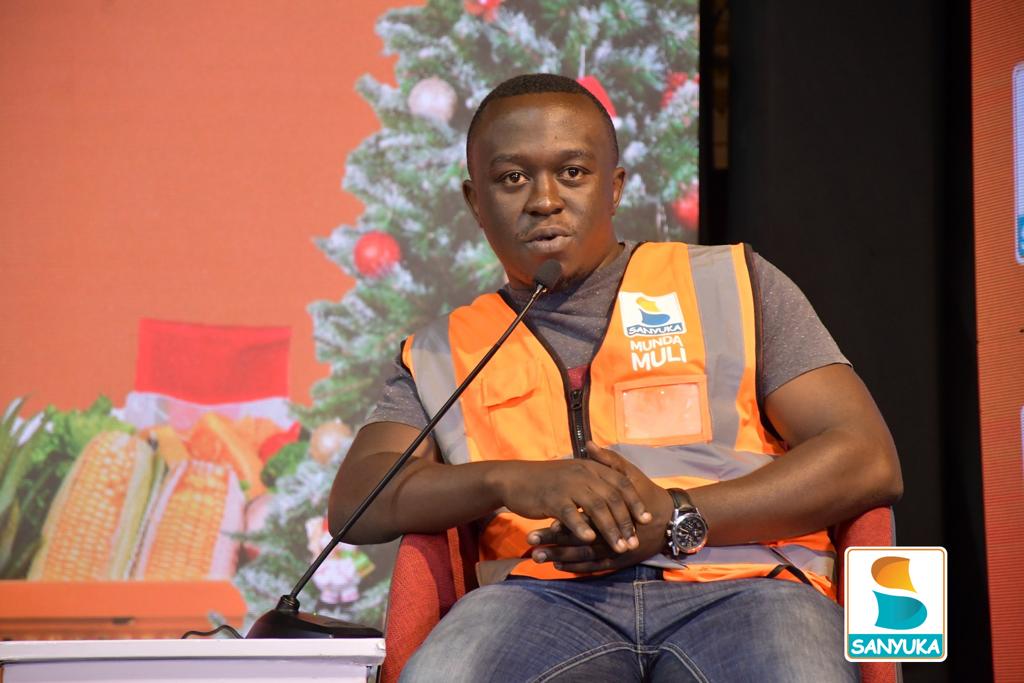 Ngobi added, "Our passionate viewers have shown us a lot of love, from coming to all our Sanyuka Naffe activations to staying tuned and giving us feedback as we adjusted our programming to become the leading local entertainment channel we are."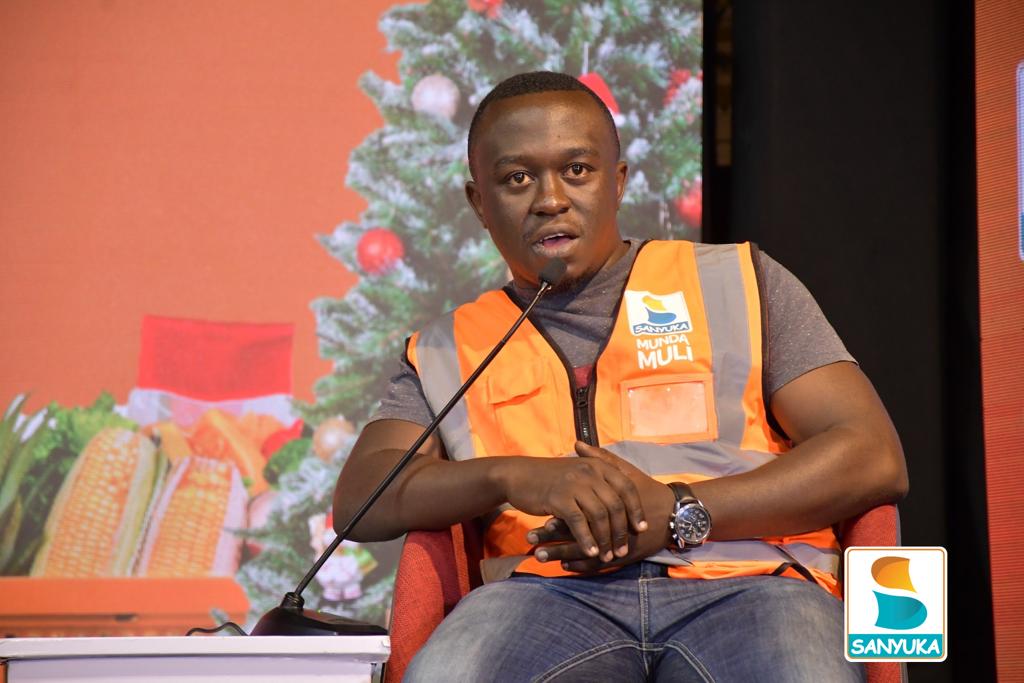 The 'Sanyuka ku Ssekukkulu' campaign, slated to run throughout the festive season alongside the Sanyuka Egabbude Boxing and New Year's Day events happening at Uganda Museum and Forest Park Buloba where fans will celebrate with their favorite On-Air personalities and the biggest Ugandan musicians.
Sanyuka TV has partnered with other brands like Yaket International, Mega Standard Supermarket, Sumz Foods, Tamale & Sons and Globus Foods to make the campaign possible.
"The HipHop snacks are proudly made in Uganda, and our snacks intend to meet the satisfactions desires and impressions of the common man" ~Mr. Rahul Jobanputra, Commercial Director HipHop Snacks said.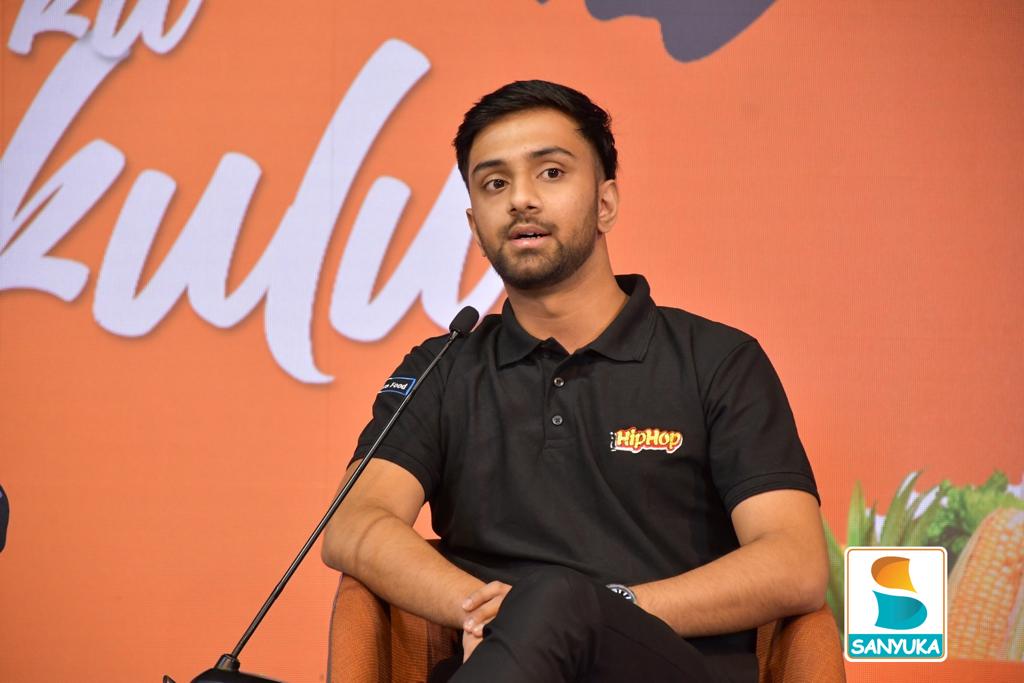 "We have been in the industry for the last 13 years. We are happy to be part of this amazing campaign, and we want to go with Sanyuka TV in every campaign to reach every customer" - Geoffrey Sserugga Matovu, Marketing manager Sumz Foods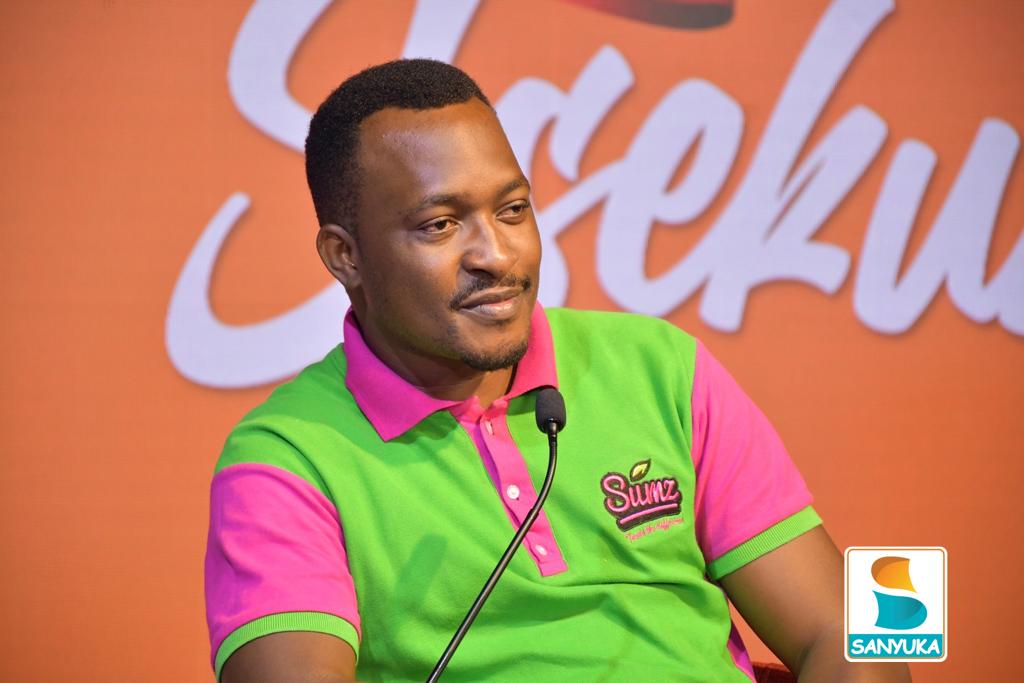 'We have decided to partner with Sanyuka TV to reward our esteemed customers with gifts and lowering our prices during this festive season". - Wasswa Mubuuke, Manager Tamale and Sons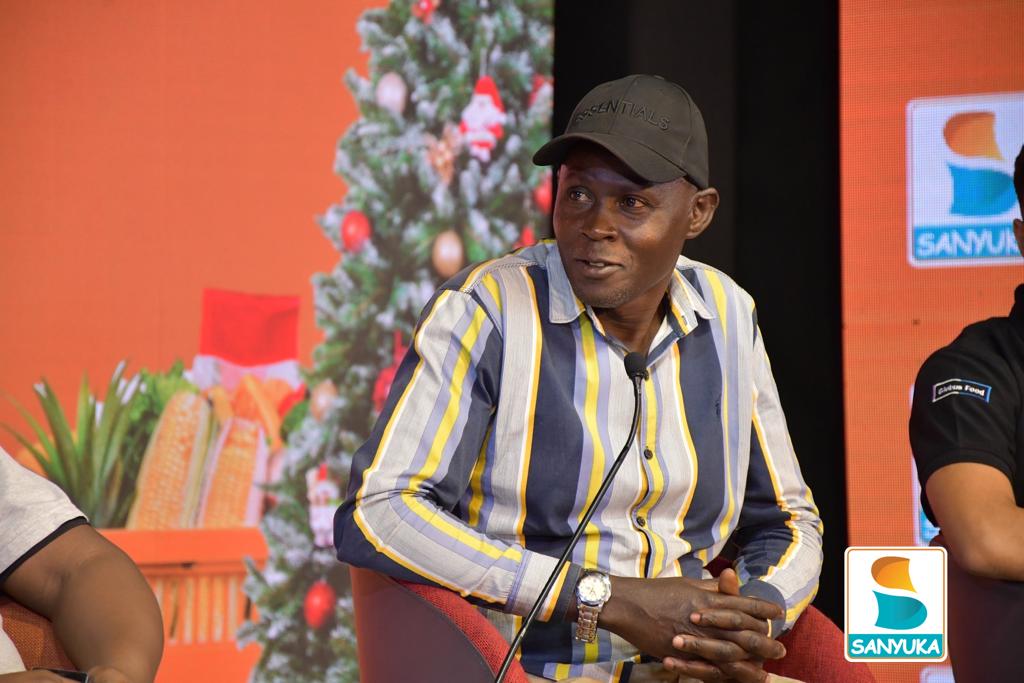 "We thank Sanyuka TV for giving us this opportunity to partner with them in this campaign to give back to our beloved customers" - Twijukye Kenneth, Manager Mega Supermarket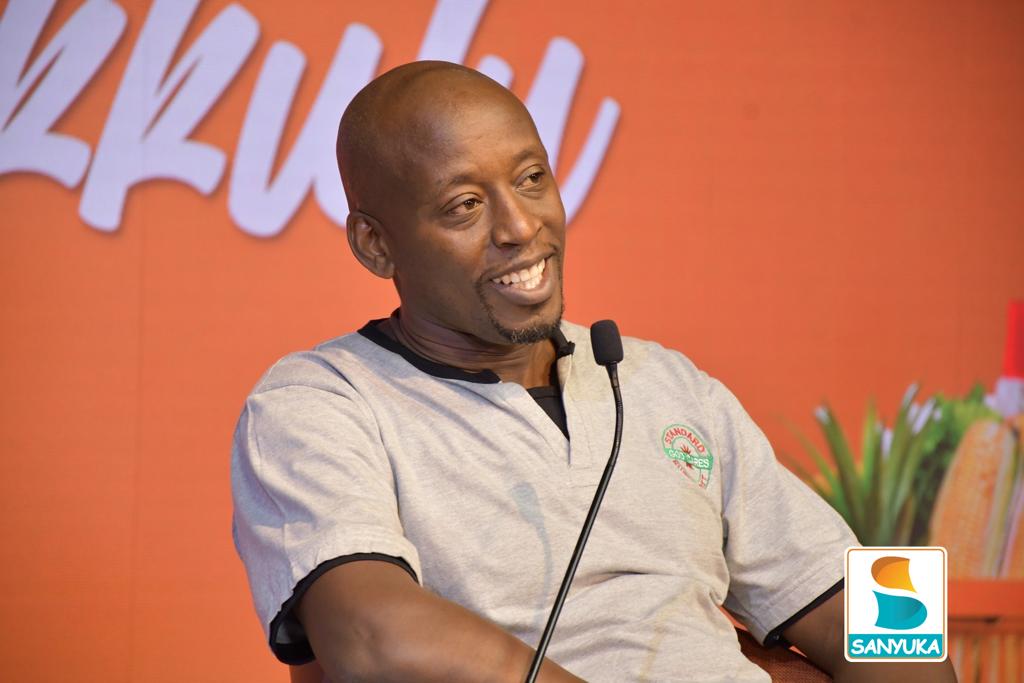 About Sanyuka TV
Sanyuka TV is Uganda's home of lifestyle and entertainment – Uncut Sabula, Music Jam - Tunnyuke, Sanyuka Naffe, Big Deal, and much more. Sanyuka TV is available on multiple platforms, including DStv on 379, GOtv, Zuku TV, and StarTimes, 222 Free-To-Air and streams online via Afro Mobile.