Hon. Ssegirinya Muhammad and Hon. Allan Ssewanyana will spend their festive season in prison while their family members and lawyers prepare for the next court hearing.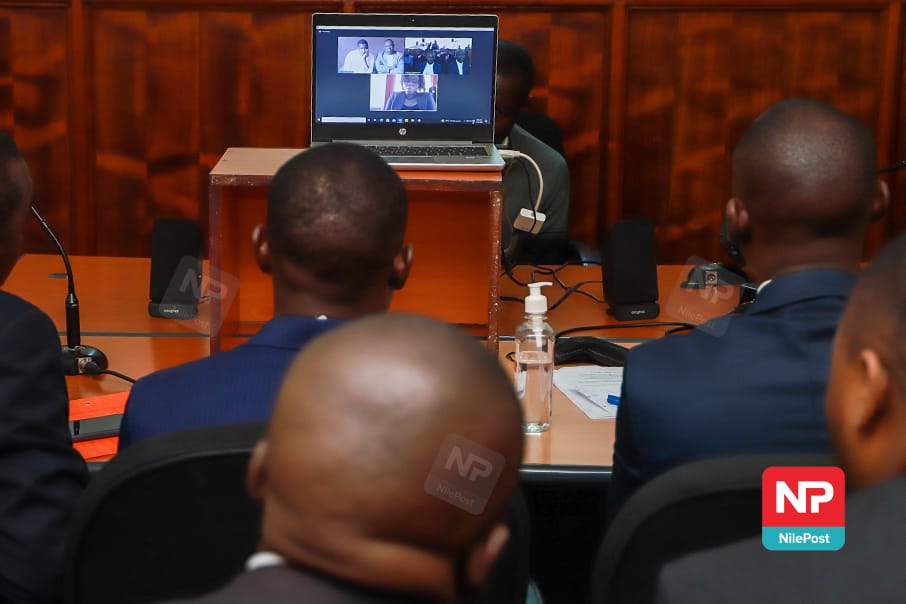 The hearing of this case was meant to happen on September 1st 2022, presided over by Justice Alice Komuhangi Khaukha, who was, unfortunately, absent on that day, leaving the two with no trial Judge until today morning, September 5th, 2022, when the registrar Pamela Lamunu Ocaya adjourned the case.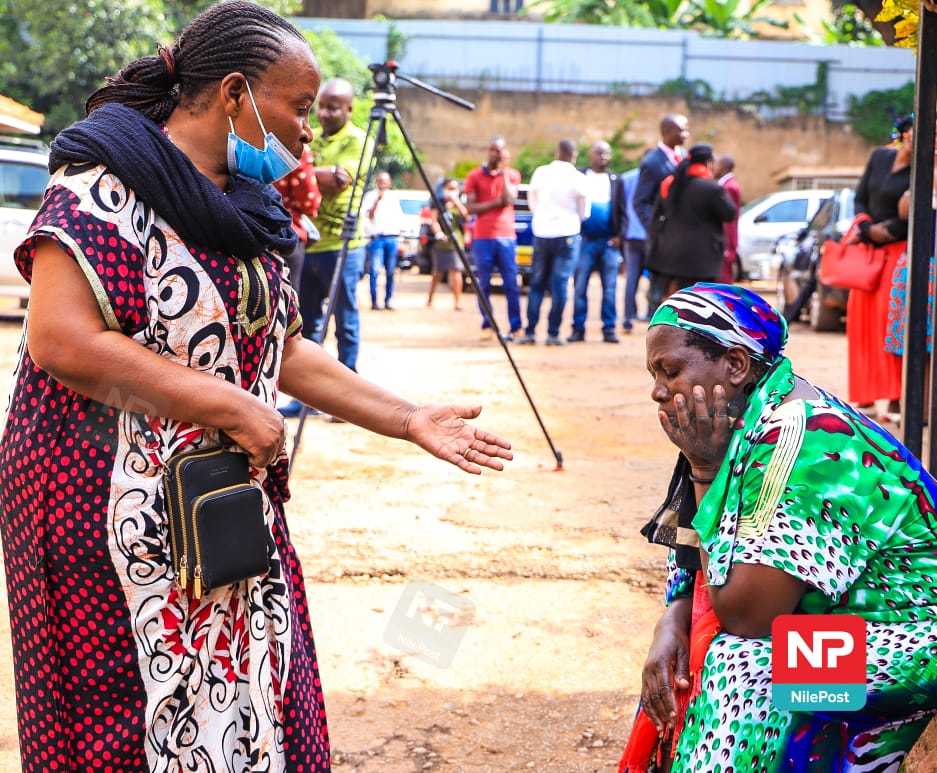 The International Crimes Division of the High Court has set February 20th, 2023, for the pre-trial proceeding for the two Members of Parliament, Muhammad Ssegirinya and Allan Ssewanyana, which is meant to help them apply for bail.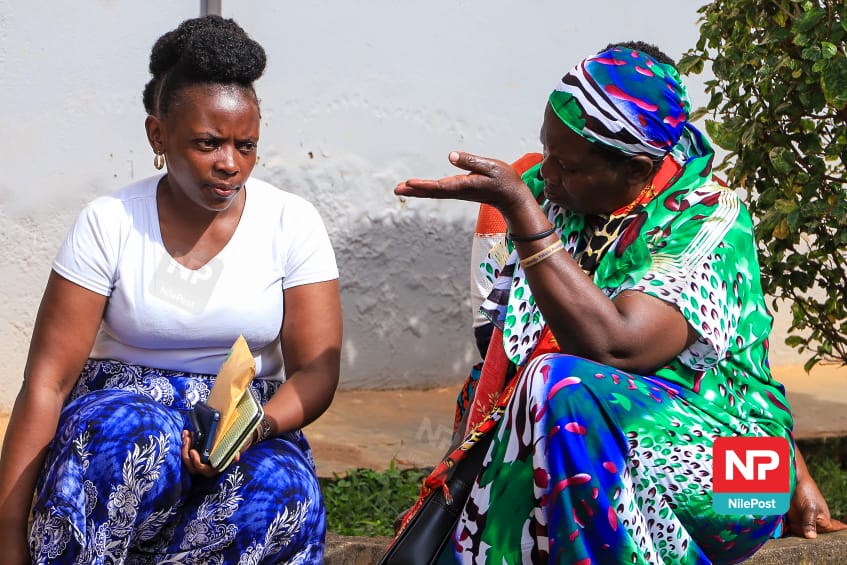 This means that the two MPs will be spending the festive season in prison for the second time in a row, and they are left with a few weeks to make two years in prison without bail.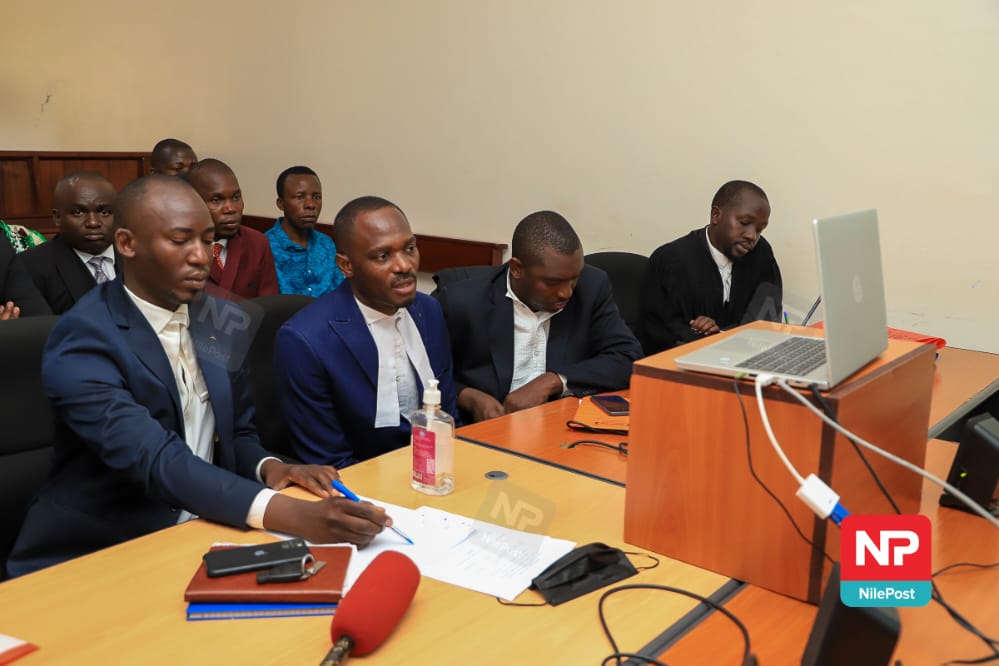 Ssegirinya and Ssewanyana have been remanded at Kitalya Government prisons on charges of murder, terrorism, and attempted murder relating to the wave of Machete murders that hit the Greater Masaka region last year.