Just two days after his concert was postponed, Jose Chameleone hit the studio and released a brand-new song titled 'Gwanga Mujje'.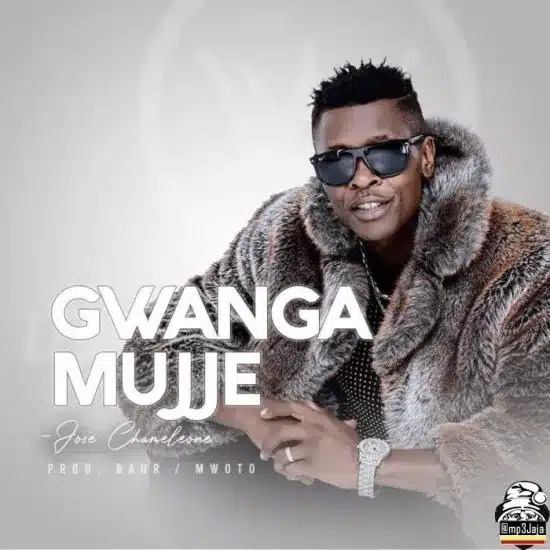 In his new song, the Leone Island boss sings about real and fake friends who smile yet hide negative intentions and bad minds deep inside them.
He also sings about his hustle and how far he has come and encourages people to keep working hard as hard work always pays.
The song produced by Baur at Mwoto Studios comes just two days since a huge disappointment which was celebrated by some of his former friends.
Chameleone's Gwanga Mujje concert was rescheduled to 24th February after a heavy downpour brought stronger winds that blew the stage down.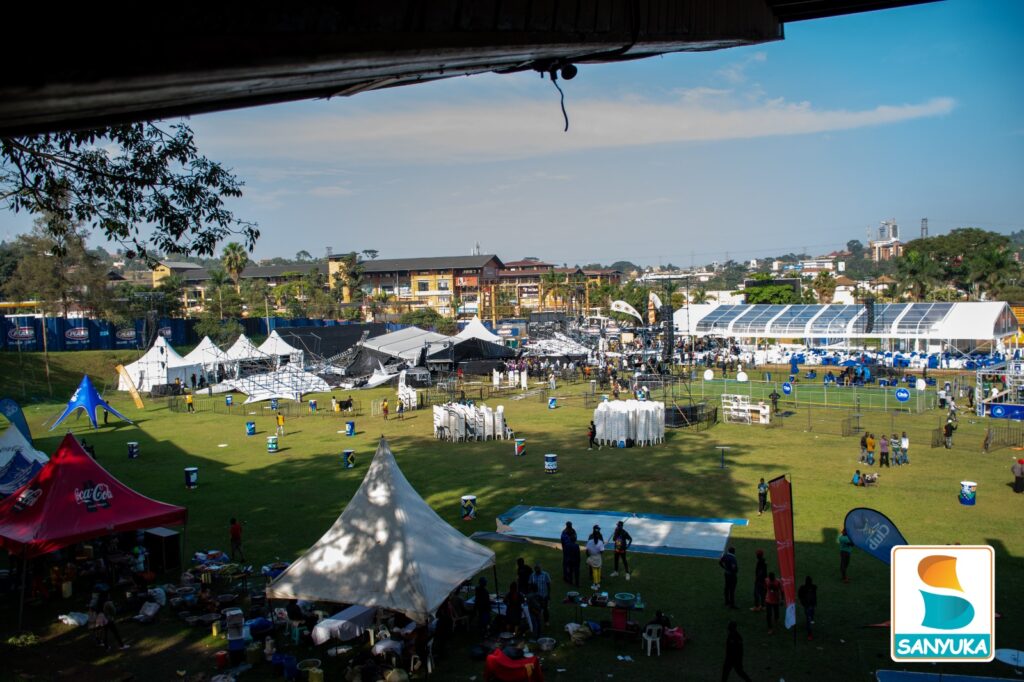 While addressing the media at Lugogo Cricket Oval on Friday, the music doctor maintained that the rescheduled show will be bigger and better