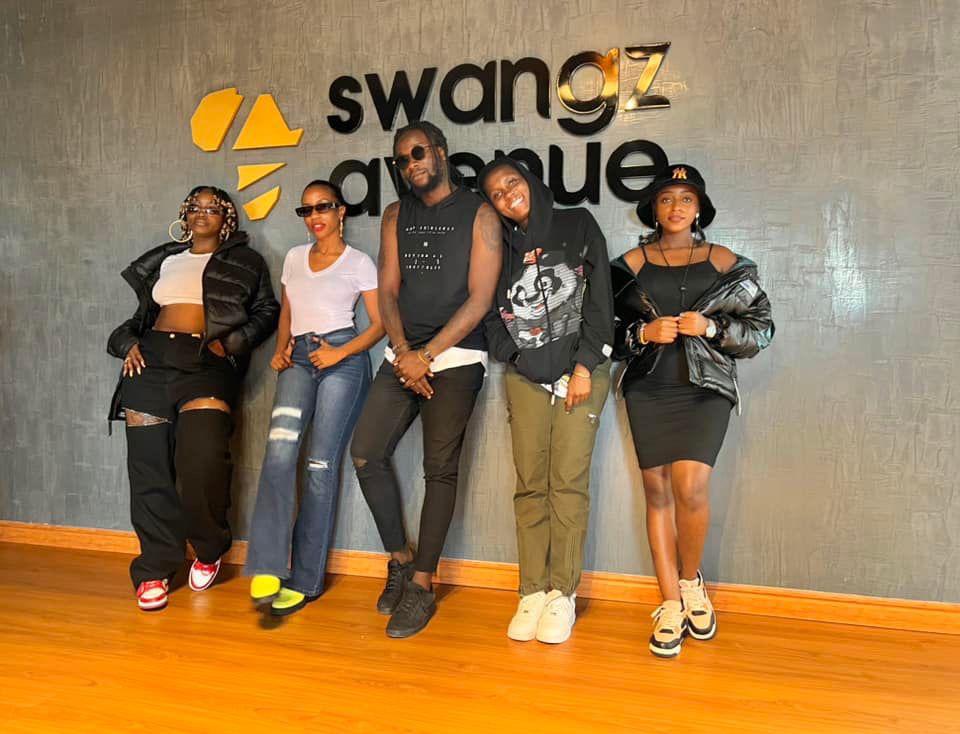 Swangz Avenue record label has consistently been one of the top recognized music stakeholders for birthing talent with top afro-pop and urban music.
The industrial area-based record label has been able to produce, nature and mentor several brands of talents with high-quality records of music. Being on top of their A-game in the music industry, many music consumers and stakeholders have been craving for a male artiste to join the talented Swangz Avenue four female musicians.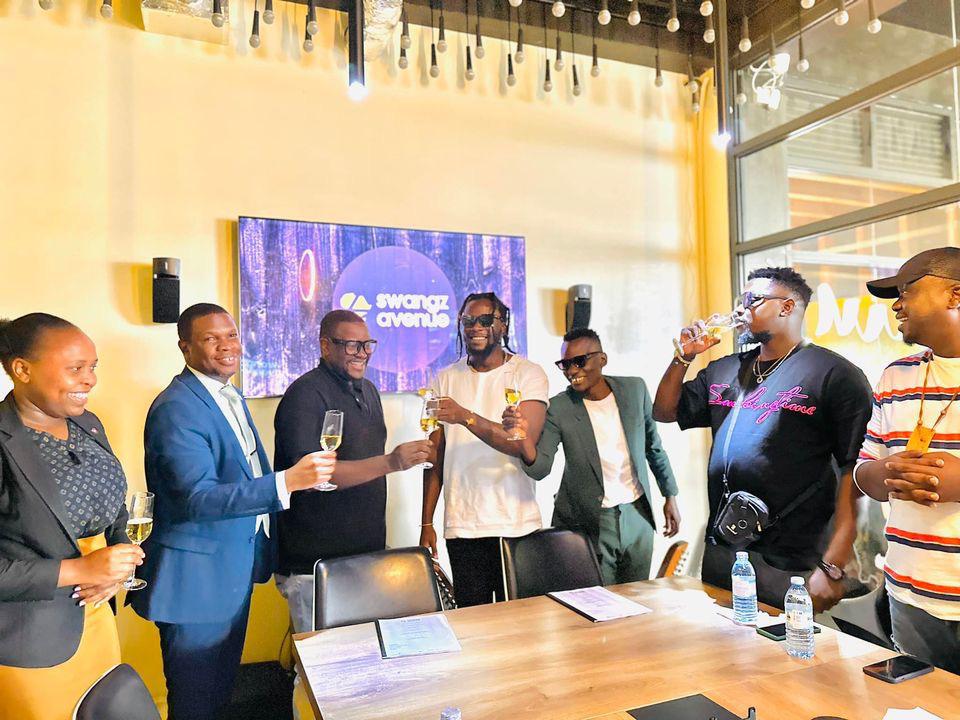 The wait is over, Elija kitaka a multi-talented musician, lyricist, records producer and a top notch drummer, has officially joined the Swangz Avenue family, a creative home to notable acts in the industry of Azawi, Vinka, Winnie Nwagi and Zafaran. On signing with the record label, one of the goals is to create a truly global superstar from the pearl of Africa. There is a bigger plan and vision for Elija Kitaka at Swangz Avenue and this kicks off this very year.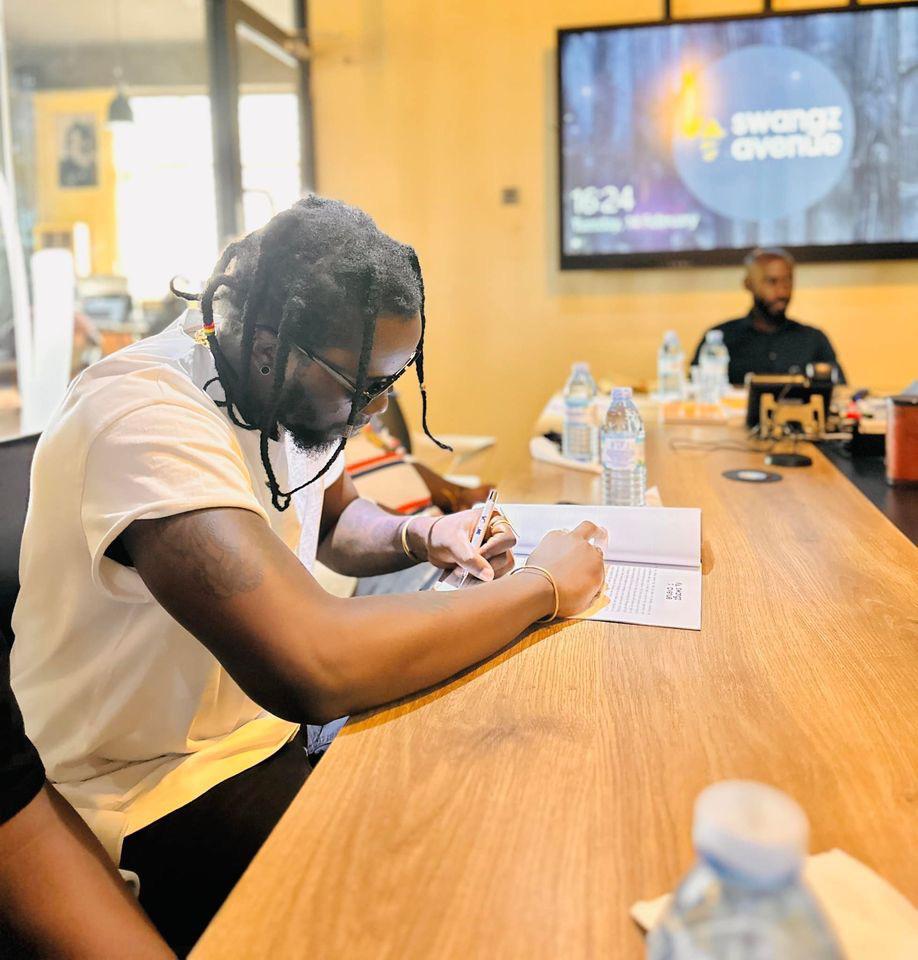 Elijah Kitaka's unveiling comes with the announcement of his brand new highly anticipated single, "Nothing," that's all already hitting all music digital streaming services as of now
Elija Kitaka is a man of diversity when it comes to music and has since performed at high-end events both locally and internationally. He kick started his career as a drummer and has since performed at Roast & Rhyme in Kampala, the Angala Festival in Tanzania, VISA4Music in Morocco and Amani Studio Festival in Goma, DRC alongside musicians Maurice Kirya, Kaz Kasozi & LimitX. Being a lyricist, Kitaka has an album to his name titled "Son of Kaloli".
His first project under Swangz Avenue dropped yesterday and its titled "Nothing" which was written and produced by him and the magic in the video done by Marvin Musoke. His talent and music reflect not only his rooted humble personality but also his artistic abilities to transcend the expected.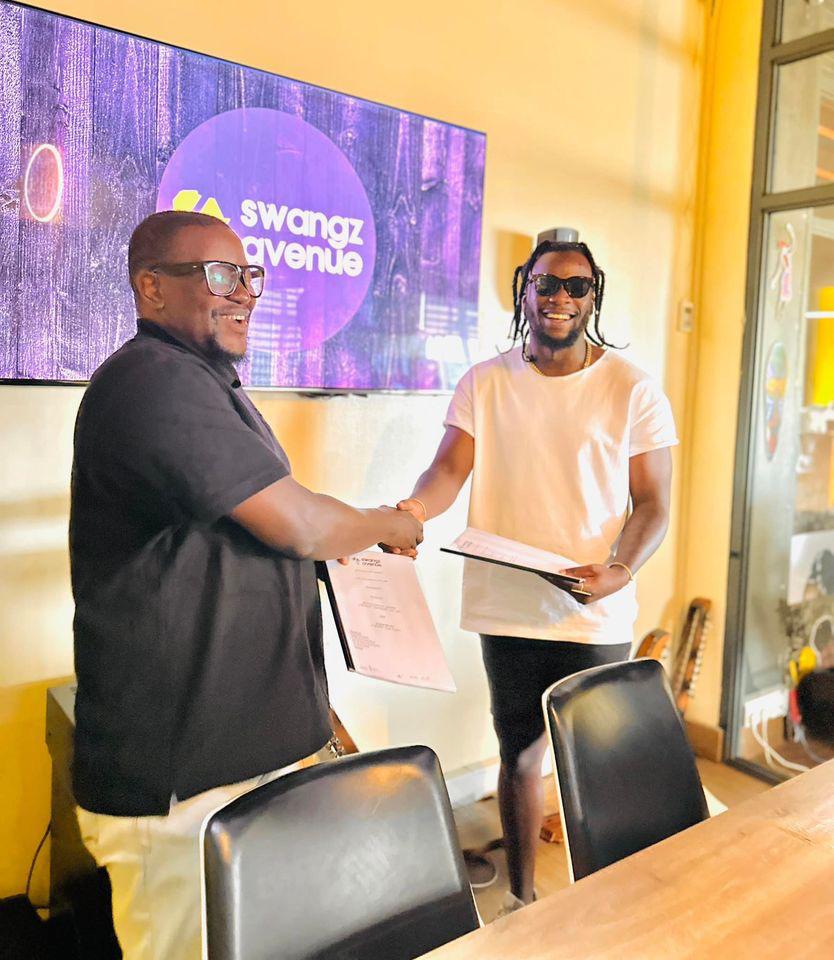 We had a chart with a few industry people and shared their views on Elijah Kitaka
DJ Aludah [Music Deejay]
" I love the art in the video, the instrumentation it's a sound that Ugandans are beginning to fall in love with "
Selector Jay [Music Deejay and Media Personality]
"The music is Ugandan, continental, different and it's definitely going to shock a lot of people."
NOTHING by Elijah Kitaka is now streaming on all digital music stores https://swangzavenue.ffm.to/nothing